Our Program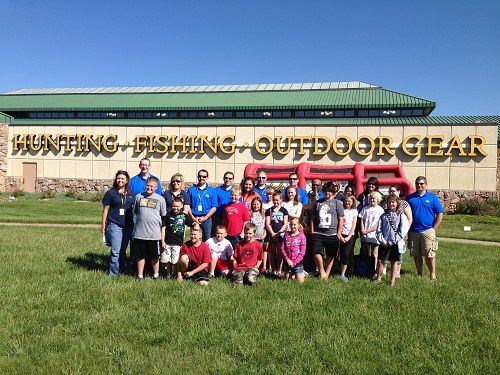 The Cool Kids Club (CKC) in Sidney Nebraska began in 2001 and has continued to grow ever since. CKC provides a safe and productive place for kids to be at during out of school hours. With so many working parents, families face the fact that their children could be unsupervised during these times. At the before school program at North Elementary School, students are given the chance to complete homework, use computers, obtain tutoring, or to just be with caring adults and peers. The after school program focuses on helping students complete homework and receive extra help with academics. We also offer a safe and academically enriching place for students to go when school is not in session. 
In additional to our after-school programming, we offer a summer program that is designed to enhance academics during the summer morning hours and provide enrichment activities in the afternoon.  Examples of activities include rocketry, bowling, swimming, bird watching hikes, robotics, sewing, field trips and many more activities. In 2014 the program joined hands with extension and CKC became a 4-H club. Breakfast and lunch are provided as part of the summer food service program. 
Close to 15 full and part time staff members are employed. They include certified teachers, trained and experienced Para-professionals and retired teachers. Sidney Public Schools have been closely involved and are a full partner in the program, sharing resources and assets. In turn CKC aligns their curriculum with that of the district to enhance student achievement in the academic standards. Parents are invited to observe the program at any time and to volunteer their time and talent.
"My after school program is important to me because I have somewhere to go so I won't have to see my parents leave their work in the Middle of the day." --Lacie age 10
Why We Are Unique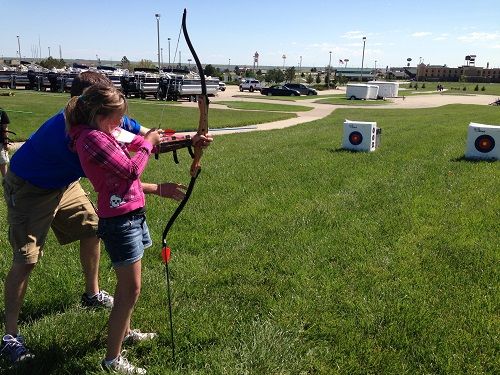 Students Aim in the Right Direction
"My after school program is important to me because there is no other program in the whole world like this one." --Brett age 8
The Cool Kids Club/No Limits provides expanded learning opportunities to students.  This program is critical as it allows students to explore their passions, have a safe place to learn through trial and error, and become engaged with different career fields.  It is our hope that our students begin to envision their place in our community, and that each child understands their importance.  Through our partnerships, we have been able to positively influence many of the lives of our students-as shown through increased school day attendance, decreased behavior problems in school and at home, and improved grades throughout the student's educational career.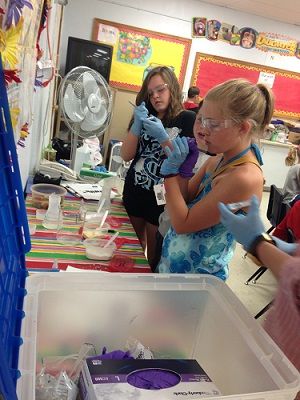 Our Program in Action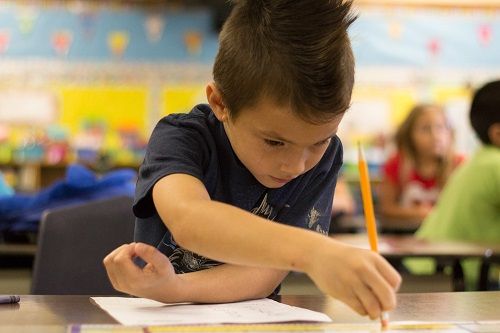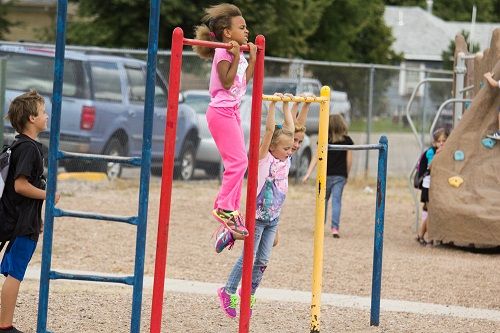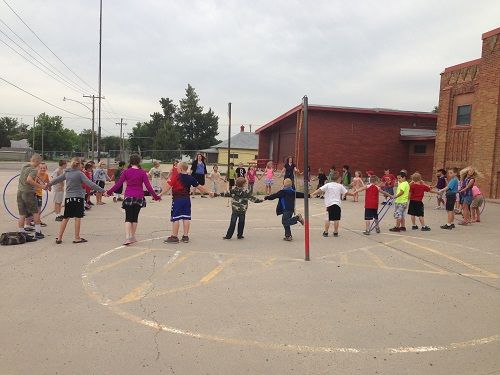 "I care about my after school program because if I didn't go there I wouldn't know where to go." --Paige  age 10
A Special Thanks
Over the years, substantial financial donations have come from the Snow Redfern Foundation, the Buckley Trust, Cabela's, Nebraska Children and Families Foundation, Doc Thompson Foundation, C.A. Story foundation, Salvation Army, and local service clubs such as KIWANIS and Rotary. Other donations have been received from St. Martha's Guild, Dress Down Day, The City of Sidney, The American National Bank, and many individuals.