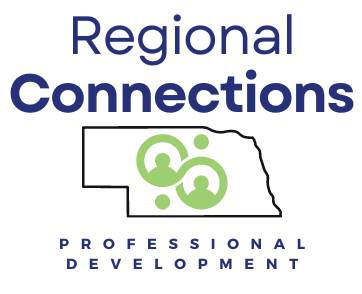 Launching Fall 2023!
Beyond School Bells, NDE 21st CCLC and Nebraska Extension are partnering to provide FREE regional professional development to afterschool providers.  The in-person and virtual professional development and networking sessions will be held across the state in four regional hubs during the 2023-24 school year. 
The Regional Connections PD will focus on three areas:
The essentials of running an afterschool and/or summer program.
Fostering identity, purpose and hope for students in afterschool programs.
Program partnerships and sustainability.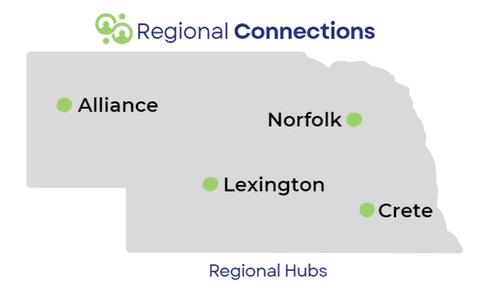 To register, please click the registration button below and go to the calendar date of the Regional Connections PD in your area of the state.