Cool Kids Club (CKC)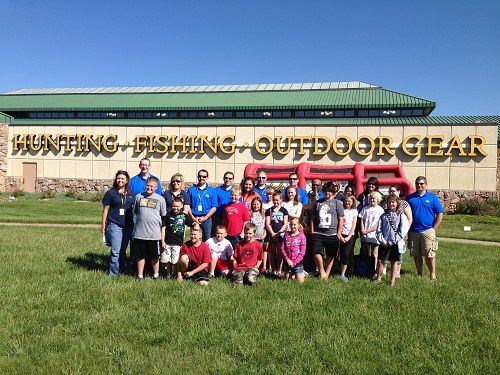 Sidney Cool Kids Club (CKC) Afterschool Program
Established in 2001

Offers a safe and productive place for children after school

Ensures parents their children are safe, allowing them to be more productive employees

60% of the students served are on the free and reduced lunch program

Provides:

Homework assistance

Academically enriching activities

Meals and snacks that provide needed nutrition
Summer Programming Available
4-H Club since 2014

Designed to enhance academics during the summer morning hours and provide enrichment activities in the afternoon

Example activities:

Rocketry

Bowling

Swimming

Bird Watching Hikes

Robotics

Sewing

Field Trips

Provides breakfast and lunch
Our Staff and Partners
Comprised of 15 full/part time staff which includes:

Certified teachers

Trained and experienced Para-Professionals

Retired Teachers

Sidney Public Schools is a full partner

Share resources and assets

CKC curriculum aligns with and supports school day learning

Noticeable increase in CKC student achievement in the school day
Parents are invited to observe the program at any time, and can volunteer their time and talents!
"My after school program is important to me because I have somewhere to go so I won't have to see my parents leave their work in the Middle of the day." --Lacie age 10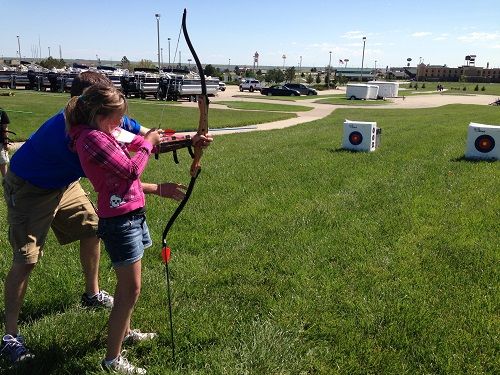 We Help Students Aim Higher
A 5th grader at Sidney Middle School learns archery during field day. With the help of our partner, Cabela's, are students are exposed to a variety of outdoor activities. For many of our children, this was the first time they were exposed to archery. There was a great response and we hope to make this activity more readily available throughout the year.
We are Important to our Community
We help build the future workforce
Kids explore their passions

Kids are exposed to a variety career fields

STEM careers are emphasized

We build 21st Century career skills
We help support the current workforce
Parents focus their attention on work, not their children's safety

Parent do not have to leave work to pick children up

Parents have a safe place for their children on No-School Days
We help improve the school day
Increase attendance

Decreased behavioral problems

Increased grades throughout a student's educational career
"My after school program is important to me because there is no other program in the whole world like this one." --Brett age 8
Our Program in Action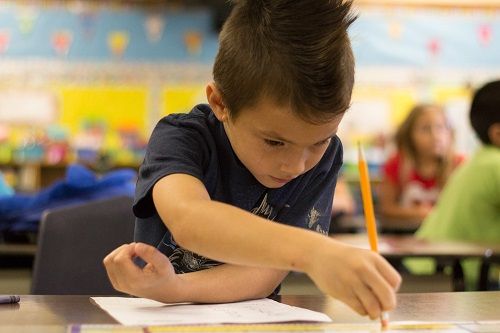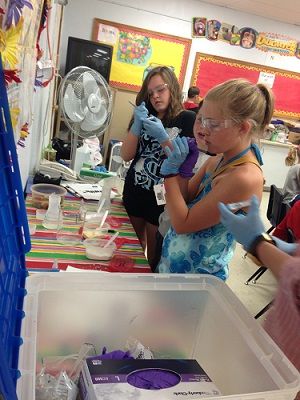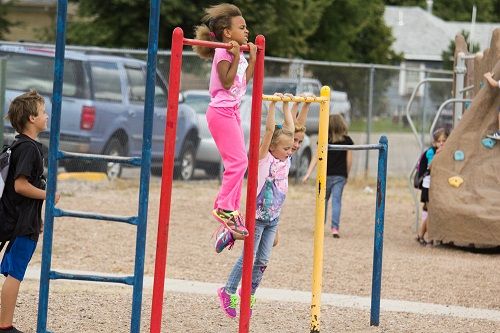 Health and Human Service's Catch Kids Nutrition and Exercise Program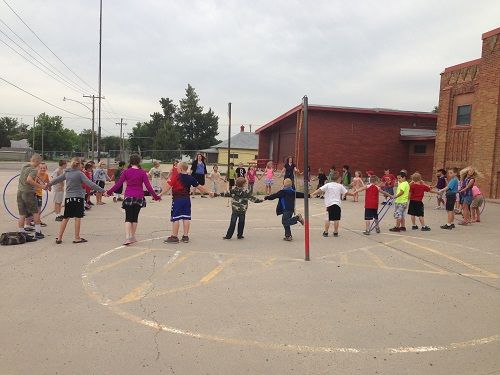 "I care about my after school program because if I didn't go there I wouldn't know where to go." --Paige  age 10
A Special Thank You Our Donors
Snow Redfern Foundation

Buckley Trust

Cabela's

Nebraska Children and Families Foundation

Doc Thompson Foundation

C.A. Story foundation

Salvation Army

KIWANIS

Rotary

St. Martha's Guild

Dress Down Day

The City of Sidney

The American National Bank

Many individuals