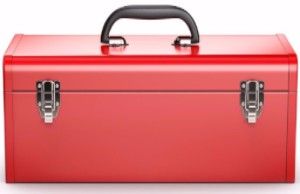 Additional National Resources
Afterschool Alliance: Starting an After School Program The Afterschool Alliance website provides resources for starting after school programs and finding resources in your community.
Beyond the Bell: The Start-Up Guide  This comprehensive toolkit is designed to help afterschool and expanded learning program directors, site coordinators, and other staff members create and sustain high-quality, effective afterschool and expanded learning programs. Provides guidance with designing, implementing, and evaluating your program and helps you stay current with the research on what works in afterschool and expanded learning.
Toolkit for Expanded Learning: Resource that provides an understanding of the wide range of school/community partnership models.  Toolkit provides direction in helping to determine what program elements to consider when developing models to meet the specific needs of individual communities.