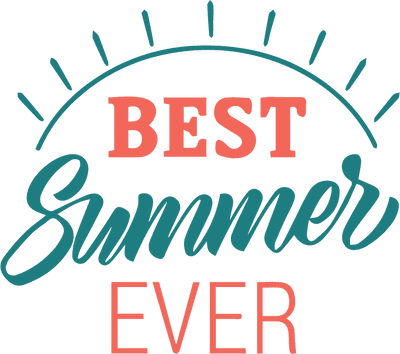 Given the challenges that youth have faced and sacrifices they have made during these past two, unprecedented years of disrupted learning, Beyond School Bells is committed to working with our partners  to make the summer of 2022 the Best Summer Ever! for all Nebraska youth. Opportunities will give youth time to learn, play and have fun through hands-on activities, engaging programs, outdoor exploration, small-group work, and social-emotional learning. 
Best Summer Ever! means youth learn while engaging in activities that benefit them and their community.
Experts agree that summer learning is essential
We are not alone in looking forward to expanding learning opportunities this summer.  A recent, nationwide FutureEd survey of how school districts plan to use COVID relief funding shows that school administrators have identified summer learning and afterschool programs as top strategies for helping students recover academically from the pandemic's impacts. More than half the districts in the survey plan to spend COVID relief money on summer programs and about a third will pay for extended learning time after school.
Apply Now for Summer 2022 mini-grants
We are excited to announce our support to summer learning in schools and communities across Nebraska through the Best Summer Ever grants as part of the Nebraska ELO Innovation Network that Beyond School Bells facilitates. These grants will provide summer programs with resources to supplement core learning with learning components that reflect youth interests and build skills helping youth thrive in the wake of COVID impacts.
Applicants are eligible for up to $15,000 to expand and enhance new or existing summer learning programs.
Applications (see below) are due by April 15th at 5pm CST.
Awards will be limited to one per school district / community and selected applicants will be notified April 22nd.
Applications can build on projects from summer of 2021, but no preference will be given to connected / continuing projects.
There are three categories of grants available:
Environmental / Conservation
Youth-Driven
Service Learning / Civic Engagement
Working together we can make the Summer of 2022 the Best Summer Ever! for an incredibly deserving group of youth across Nebraska.