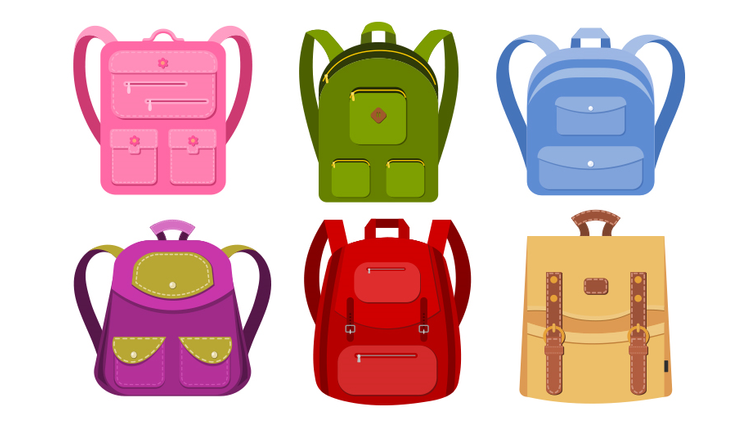 Virtual Backpacks
To help families and care givers make the most of their child's out-of-school learning time during this uncertain period of home and social isolation, Beyond School Bells, Nebraska's Afterschool and Summer Learning Network, is developing a regular series of "virtual backpacks" that are packed with curated educational experiences that families can use to enhance home-based learning for Nebraska's youth. 
Virtual backpacks will be delivered free-of-charge to afterschool providers, businesses, nonprofits and families through weekly newsblasts and via our website. Each week's backpack will be packed with curriculum that is age appropriate, hands-on and engaging. These curated materials will come from a combination of national, state and local resources, including new BSB created educational experiences. All families need are a few household items and a big imagination. 
We encourage afterschool providers, businesses, and families to use these free resources and share them with friends, family and coworkers.  All we ask in return is that you provide us with feedback so we can continue to enhance this learning tool.  Working together, we will make it through these challenging times. 
Click here to receive our Virtual backpacks and BSB newsblasts via email.