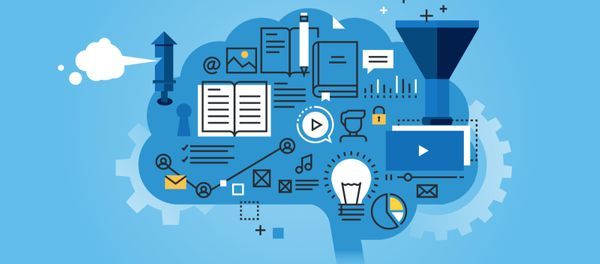 BSB Student Challenges
Learning doesn't stop when school bells signal the end of a school day or when summer marks an end to the school year. Nor does learning stop during a forced closure of school buildings such as we are currently experiencing. 
To help enhance these new out of school time hours of learning opportunities, Beyond School Bells is hosting a series of open ended challenges designed to spark exciting, engaging and creative learning in homes and centers across the state.  These open-ended, easy to do at home challenges, ranging from a curated list of national competitions to competitions designed right here in Nebraska, will encourage youth to use their imaginations to solve problems, present their solutions and compete with others for prizes and recognition. 
We encourage you to revisit this site for information about challenges coming your way over the weeks and months ahead.  We also encourage you to join us in developing this project.  Share your ideas about challenges you think we should promote to a statewide audience, at bsbchallenges@nebraskachildren.org.